Grandparents Day
Thursday, November 29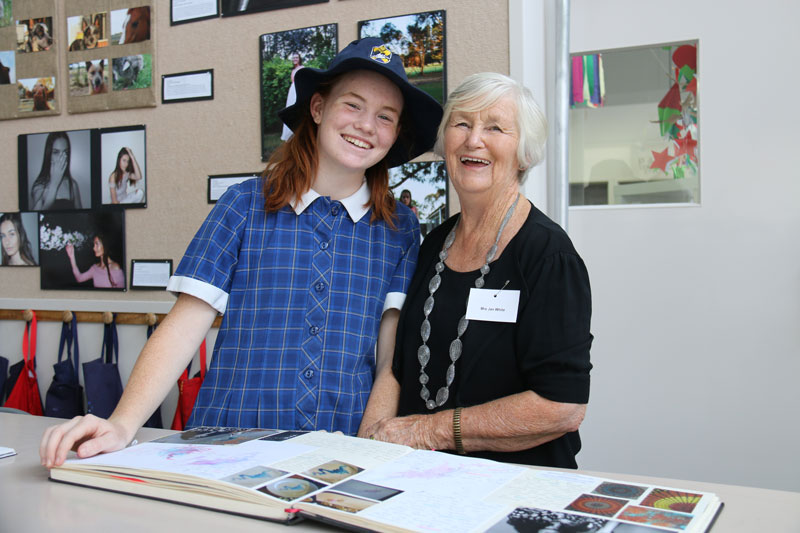 Grandparents Day is held annually in November each year. It is seen as an opportunity to welcome Grandparents and special friends to our school community.
The day includes a welcome from the Principal together with a student performance. This is followed by a morning tea and an opportunity for our guests to enjoy a tour of the School with their grandchild.
Further information regarding RSVP details will be posted closer to the event.
For enquires contact Director of Development Mrs Pam Pogue on 5833 3300 or email