School Camps
Years 5 and 6 Camps
Year 5 students participate in a historic camp at Sovereign Hill. In Year 6, students participate in a sustainability and environment camp at Narmbool Lodge.
Year 7 – Anglesea
Whether students are new to Goulburn Valley Grammar School or continuing, Year 7 represents a year of transition into secondary education. Camp Wilkin offers many opportunities for staff and students to interact as a year level in a spirit of fun and cooperation.
Year 8 – Merricks
Merricks on the Mornington Peninsula is a predominately water-based camp. Activities take place around both Western Port and Port Phillip Bays and include sailing, snorkeling and body-boarding.
Year 9 – City Experience
As a part of their Year 9 Programme, students undertake a two-week stay in Melbourne. During this time, students base their studies at a campus in Melbourne learning about not just the city itself but also about navigating their way around and accepting responsibility for themselves and others.
Year 10 – Bogong Highplains
This is a defining experience for our students. In small groups students work as a team to plan, navigate and complete a journey across some of the most remarkable landscapes in Australia. Students experience the rugged and pristine wilderness environment of the Victorian Alpine area. Students work in small groups to plan, carry and undertake their journey. The programme encourages problem solving, responsibility and self-reliance in students.
Year 12 – Leadership Camp
Year 12 students and tutors participate in a Study Skills and Leadership Camp at the commencement of the academic year. The camp is traditionally held at a residential College at The University of Melbourne, Parkville.
The aims of the camp include:
To promote Year 12 as an exciting and stimulating year of study.
To develop leadership skills in all Year 12 students and to understand their responsibilities as the senior students in the school.
To develop study skills and relaxation techniques to enable them to best deal with the important year ahead.
To explain and demystify any changes to the VCE for the current year.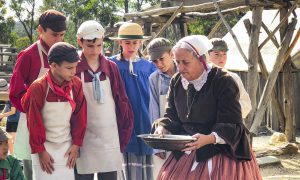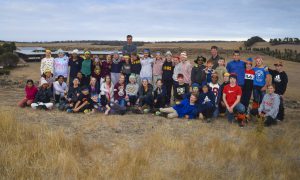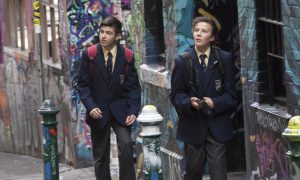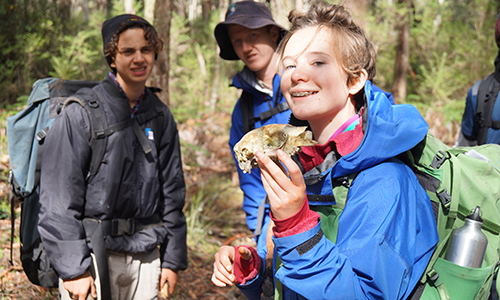 Outdoor Experiences – Electives
In addition to the whole year level camps Outdoor Education is an elective study from Year 9 to VCE level. A wide range of outdoor camps are offered within these electives. Through these experiences students explore their understanding of self, community and place.